Hey there! Some links on this page are affiliate links which means that, if you choose to make a purchase, I may earn a small commission at no extra cost to you. I greatly appreciate your support!
A simple guide to what is keto diet – benefits & risks in following keto diet along with food that is consumed in keto diet.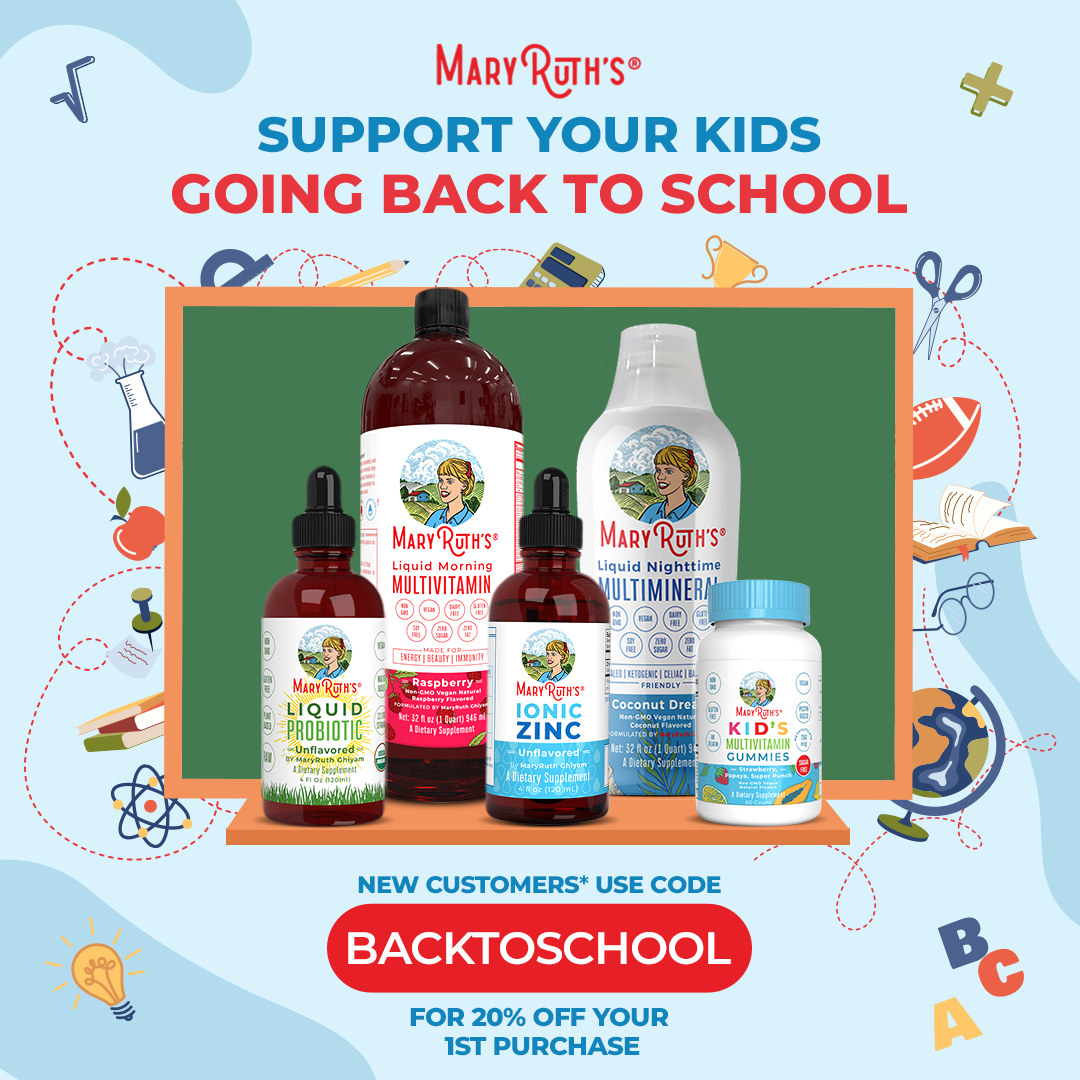 Keto diet is used to treat various health issues such as epilepsy, diabetes, weight management etc. Following keto diet has many benefits along with some side effects, here is some information that you should know before following keto diet.
Keto diet basically includes consumption of high amount of healthy fats along with medium amount of proteins and a very low amount of carbohydrates, which result in ketosis ( a process in which body uses ketone for fuel ).
BENEFITS :
HELPS IN WEIGHT LOSS :
Now a days keto diet is popularly followed for loosing weight as it can really help you to loose weight. So you should know how exactly it helps to loose weight. Our body breaks down carbohydrates in sugar glucose which is absorbed in the blood with the help of insulin & this sugar glucose is used as a source of providing energy to the body.
As keto diet includes consumption of very low amount of carbohydrates our body breaks down the healthy fat into energy. So by this way you can consume good amount of healthy fats such as nuts, butter, cheese, avocado, salmon, tuna, coconut etc to loose weight.
MAKES YOUR HEART HEALTHY :
As keto diet includes intake of healthy fats such as salmon, nuts, avocado etc. These healthy fats helps to reduce the level of bad cholesterol and increases the level of good cholesterol in your body which helps to make your heart healthier.
IMPROVES EYE HEALTH :
Keto diet is also very beneficial for improving eye health. Because we all know that high blood sugar level can have a harmful effect on the vision & when you follow keto diet it maintains & lower the blood sugar level in body which helps to maintain & improve eye health.
BOOST THE LEVEL OF ENERGY :
Following keto diet for long term can show you great result in boosting your energy level. This happens because it includes consumption of proteins & healthy fats in good amount which are rich in omega 3 fatty acids. Omega 3 fatty acid is great for reducing inflammation in your body. Excess inflammation in body can make you feel tired & depressed. Consuming healthy fats such as avocado, salmon, fish oil, cashews, walnuts, almonds etc can boost your energy level & makes you feel less tired.
HELPFUL FOR DIABETIC :
Diabetes can be easily controlled & managed by making some good changes in your daily diet. Following keto diet can be beneficial for a diabetic person, because it helps to maintain & lower blood sugar level by cutting carbohydrates. It also helps a diabetic person to manage his weight as intake of healthy fats will be used as a source of energy & fibre present in them makes them makes the person feel fuller for the longer time & prevents from consuming any extra calories.
IMPROVES MENTAL HEALTH :
Many researches has shown that keto diet helps to improve mental health by reducing anxiety, stress & depression. This happens by improving mood because your mood greatly depends upon blood sugar level. If a person has low blood sugar level it will make him feel depressed & down. Person suffering from high blood sugar level will loose his temper fast. So keto diet helps to maintain blood sugar level which in turn makes your mood stable. It also has a direct effect on your brain & helps to reduce oxidative stress.
KETO DIET COMMON FOOD LIST :
OILS & FATS :
Clarified butter/ghee
Coconut oil
Butter
Peanut oil
Sesame oil
Hemp seed oil
Cocoa butter
Lard etc.
DIARY :
Mayonnaise
Ricotta
Cream cheese
Feta
Cheddar
Goat cheese
Mozzarella
Yogurt etc.
SEEDS & NUTS :
Almonds
Walnuts
Brazil nuts
Pecans
Hazel nuts
Flax seeds
Chia seeds
Sesame seeds etc.
SEAFOOD & MEATS :
Salmon
Tuna
Turkey
Goose
Chicken thigh
Chicken breast
Lobster
Bacon etc.
VEGETABLES :
Bell pepper
Mushrooms
Garlic
Green onion
Kale
Onion
Spinach etc.
FRUITS :
Avocado
Olives
Lemon
Strawberry
Cranberry
Blueberry
Raspberry
Lime etc.
SOME SIDE EFFECTS/RISK OF FOLLOWING KETO DIET :
It may cause keto flu in which one may experience nausea, constipation, headache. This happens due to cutting of carbs.
It can lead to deficiency of some essential nutrients.
It may also cause diarrhoea.