Hey there! Some links on this page are affiliate links which means that, if you choose to make a purchase, I may earn a small commission at no extra cost to you. I greatly appreciate your support!
Wheat flour pancakes are very healthy and delicious recipe. As these are made with whole wheat flour and lots of vegetables of your choice. It is a good option for your breakfast and can be eaten as a healthy snack in your weight loss journey. Learn this simple spicy wheat flour pancake recipe to make at home easily.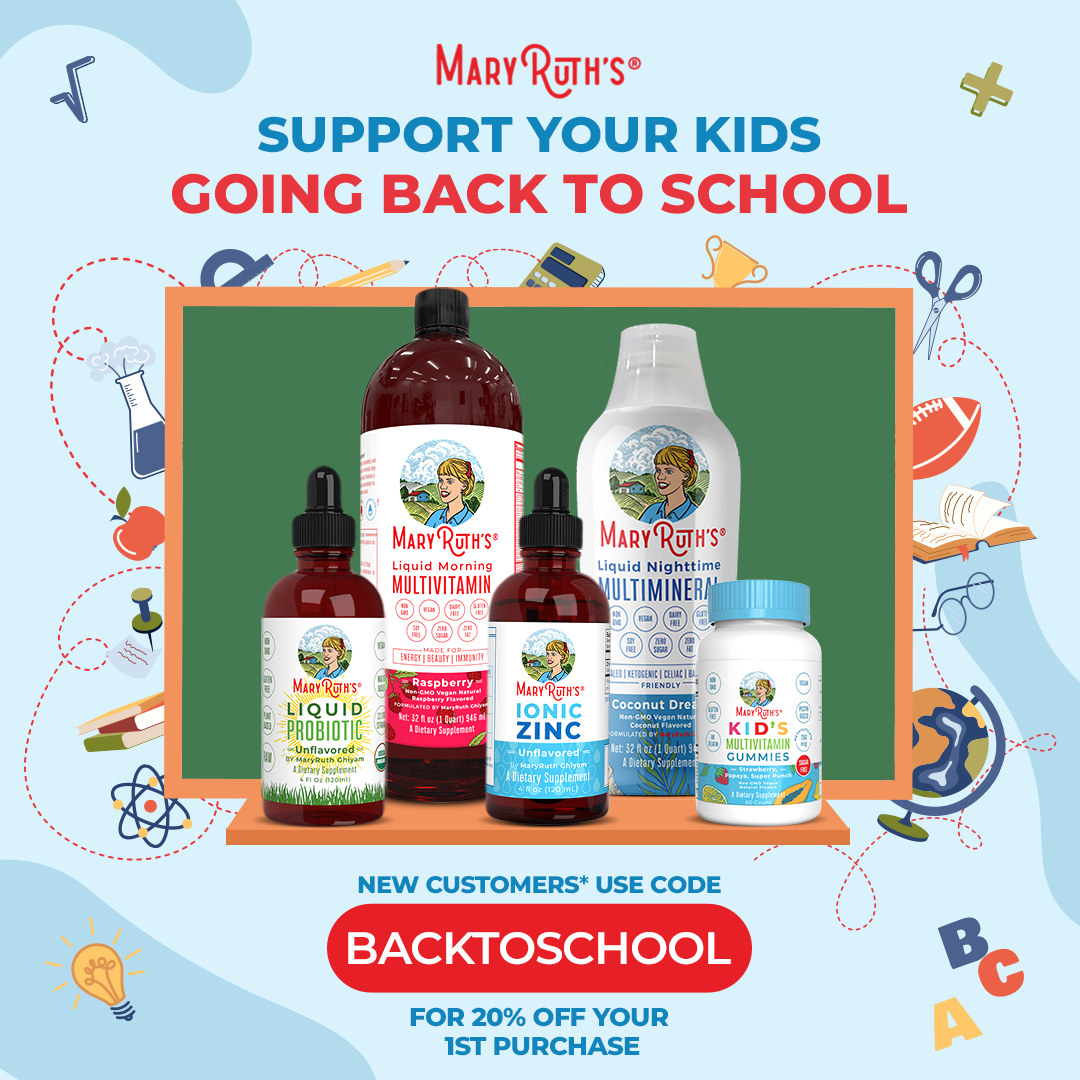 INGREDIENTS :
Whole wheat flour – 1 cup
Chickpea flour – 1/2 cup
Chopped onion – 2 tbsp
Chopped tomato – 2 tbsp
Chopped green chili – 1
Chopped carrot – 2 tbsp
Chopped capsicum – 2 tbsp
Salt – as per your taste
Black pepper powder – 1/2 tsp
Oil – 4 tbsp
HOW TO MAKE :
Take a bowl add wheat flour and chickpea flour and mix them properly
Add all the vegetables, salt and pepper in it
Now add water gradually to make a smooth thick batter just like a pancake batter
Take a flat pan and spread oil on pan properly.
Pour a little amount of batter on the pan and spread it little to make a pancake
Now cook it for about 2 minutes on one side and flip it after 2 minute on low flame
Again cook it for 2 minute on low flame
Now turn off the flame and serve these spicy wheat flour pancakes with any dip of your choice.